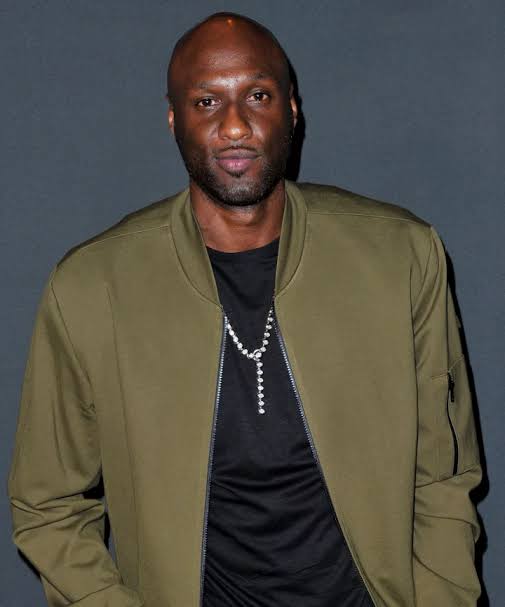 #goosebumps! Ex- NBA star Lamar Odom is a sex addict. He revealed that he has slept with more than 2000 women in his lifetime.
Lamar shared it in his upcoming memoir, "I am a sex addict," Odom wrote in "Darkness To Light," excerpted by People on Wednesday.
He patronizes more strippers, "there were too many strippers to count. It wasn't a big deal, but often I would pay them. I never thought less of them."
Odom said that his addiction to sex caused the break up of his marriage to Khloe Kardashian. Although Khloe moved over to Tristan Thompson after she left him, and few months into their relationship, Tristan was caught cheating on her. Lamar shared thoughts on ex-wife Khloé Kardashian's current situation with Tristan Thompson and Jordyn Woods.…"He has a lot of regret over how he acted in their marriage. And he feels awful that she is going through more pain. He wants to reach out to her and give her his love and support."
Lamar also shared that his addiction to sex triggered the love for cocaine. Although pointing out that he had been over with drugs.
But, he still suffers from sex addiction. 
Lamar Joseph Odom is an American professional basketball player. As a member of the Los Angeles Lakers in the National Basketball Association, he won NBA championships in 2009 and 2010 and was named the NBA Sixth Man of the Year in 2011