The #10yearchallenge is a reminiscent of what life was 10 years ago, and how a lot changed in a period of 10 years.
To some, it's a reminiscent of lack, war, poverty, hopelessness, while to others, it's a reminiscent of dreamlessness, lack of vision, purpose and direction.
So many of them never knew life would turn around smiling at them, while others never imagined they could be where they are today.
In all, they were only grateful to God for bringing them thus far.
Here are a few celebrities who took to social media celebrating their #10yearchallenge experiences.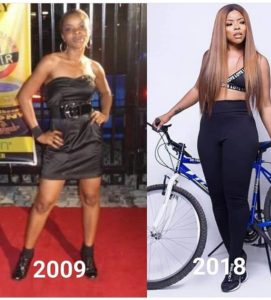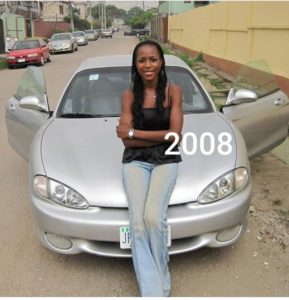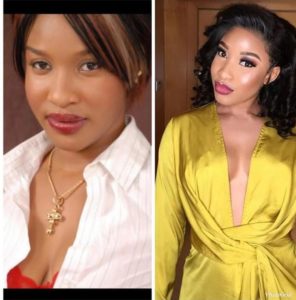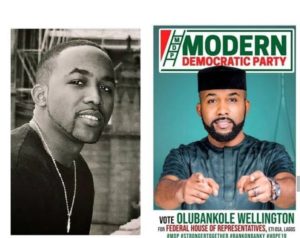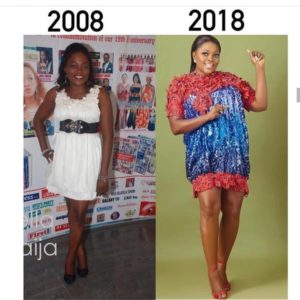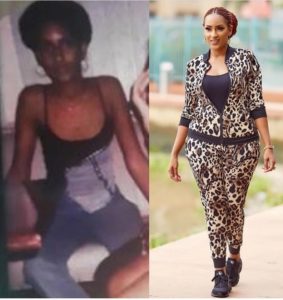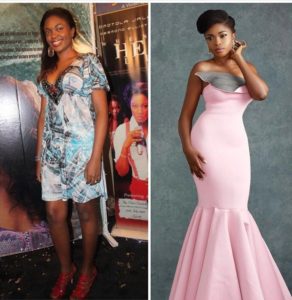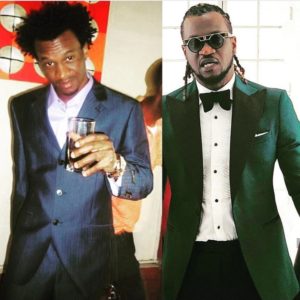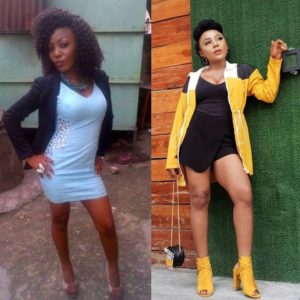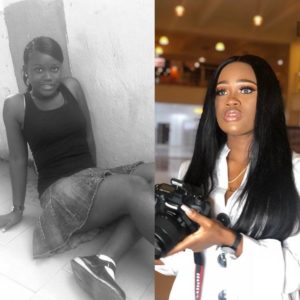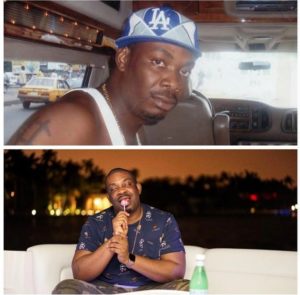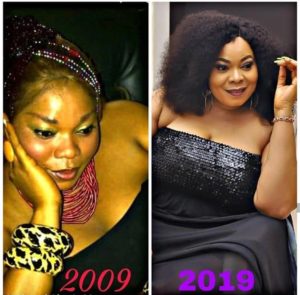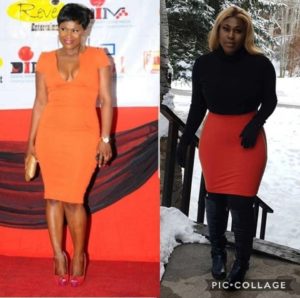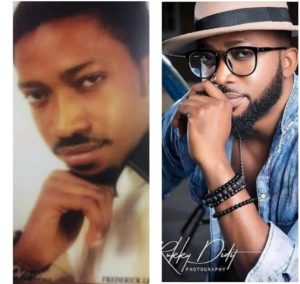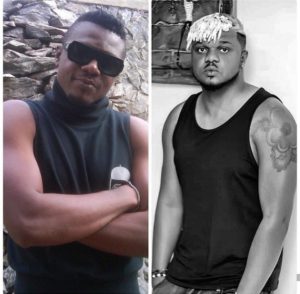 Can you spot a major difference in the pictures? Tell us where the #goosebumps are in the comment section. Thanks 🙏🙏😁😂👍