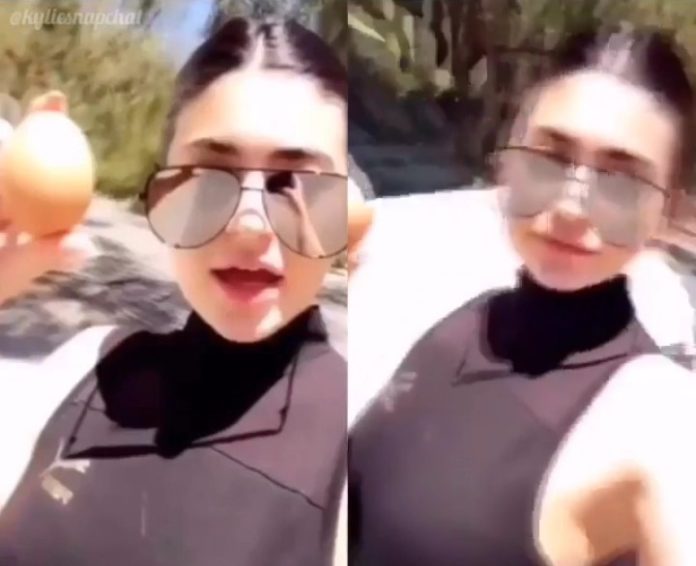 An ordinary egg photo post has broken Kylie Jenner's record as the most liked post on Instagram, with over 39 million likes as at Tuesday morning, January 15th. Wow!! #goosebump!
Instagram account, @world_record_egg, created by the owner, "Egg Gang", had a clear intention of beating the current most liked account holder, Kylie Jenner. "Let's set a world record together and get the most liked post on Instagram. Beating the current world held by Kylie Jenner( 18 million). We got this 🙌". Said Egg Gang.
Hence, made a simple post of an egg's photo on January 4th.
However, as at Sunday evening, January 13th, the simple egg post has had over 28 million likes as against Kylie Jenner's 18 million likes gotten from baby Stormi's post uploaded last year.
In an Instagram story responding to the win, the account's owner "Egg Gang" said, "This is madness. What a Time to be alive," and thanked their followers for support. In response, reality TV Star, Kylie Jenner posted a short video of her cracking an egg onto the ground with the caption, "Take that little egg."