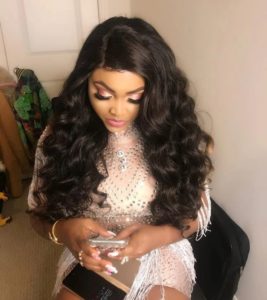 #goosebump! Mercy Aigbe, popular nigerian actress, sets the record straight about the scandal bothering on her love affair with Gov. Ambode of Lagos State, Nigeria.
The actress did that on her 41st birthday celebration in Toronto, Canada where she debunked the rumour about her romantic affair with the sitting Gov. of Lagos State. She said "I do not have anything to do with Gov. Ambode, I have not met him, one on one before."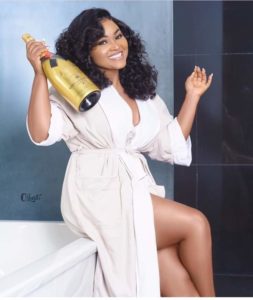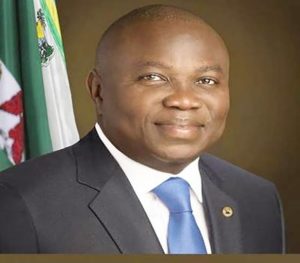 She added "But you know the truth about life is that, when you are doing well, and people don't know your source, the keep speculating, the keep fabricating a lot of things just because they do not know your source."
Aigbe further concluded that she knows nothing about the woman who made claims of her alleged romantic affair with the Governor. " where the woman came out from, I don't know." she said.
However, the alleged rumor has been on the media since last year, where the said woman claimed that Mercy Aigbe's houses and cars were bought by Gov. Ambode.
Although the actress made several attempts to expose the falseness of the rumor. Perhaps, she's not satisfied yet, hence the reason behind "setting the record straight."