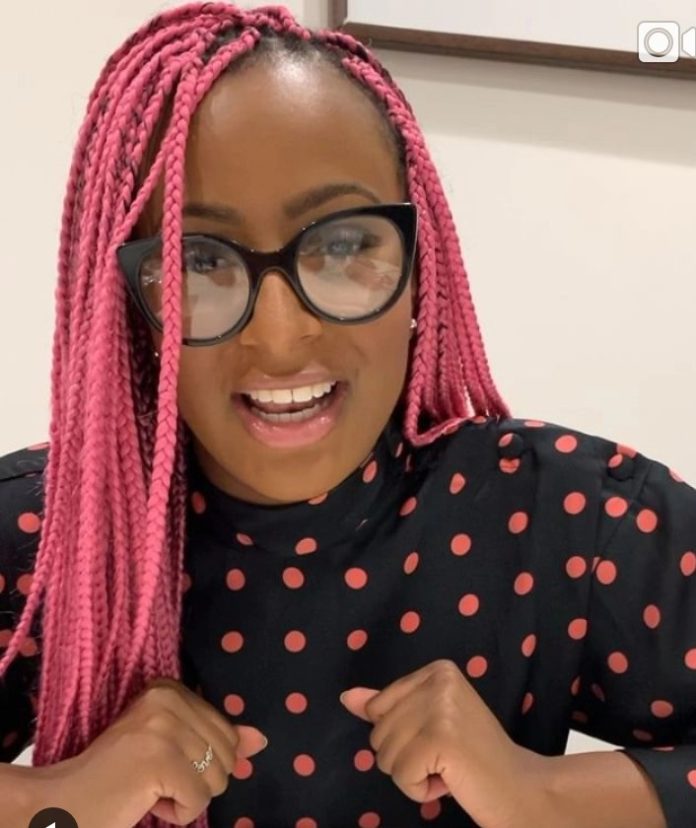 Dj Cuppy, real name Florence Otedola shared her plans for the year in a video upload with her followers on Instagram while motivating them to take what belongs to them regardless of the hurdles that might be.
The Nigerian Disc Jockey said, "This year is all about Creating real opportunities for myself".
She urged her followers to work hard as good things do not just come to those who wait but to those who work hard.
#goosebumps! But then again, the Nigerian oil & gas mogul's daughter, Ms Florence Otedola busted our bubbles when she said "it's all about depending on nobody but me."😎
Oh! Baby girl, what then happens to daddy's wealth?
ALSO READ: Nigeria's DJ Cuppy Gets Herself A Custom-made Rolls Royce
DJ Cuppy's estimated Net Worth is $200,000.
Since coming into the Nigerian music scene, DJ Cuppy has been one of the most hardworking females in the industry. It is very clear to see that she is not reliant on her family wealth as she looks to build her very own empire.
She's probably going to join the self-made millionaires list soon.
Do you agree. Yes or No?