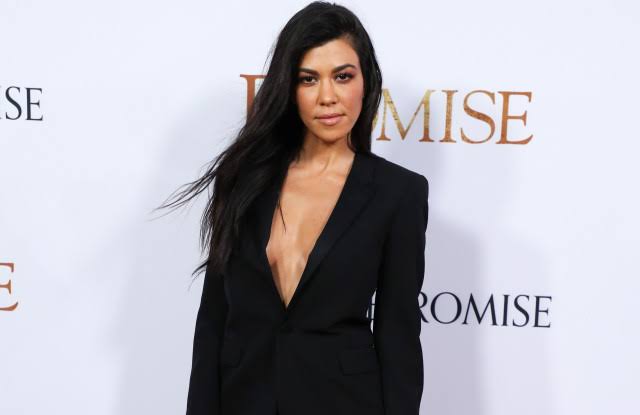 #goosebumps! Kourtney Kardashian launches "Poosh", a beauty & lifestyle website.
Kourtney Kardashian has been working on a personal project she promises to be amazing. A week ago, she made a post on Instagram with the caption "I can't wait to share @poosh with you guys. Update next week."
Her fans were obviously curious about what "poosh" was all about. Some suggested business, passion, etc while others scorned the idea saying it was just an empty hype and she could be up to nothing.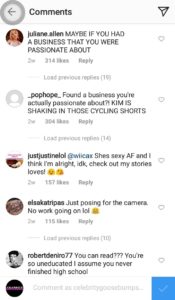 Tuesday morning, the 39 year old and mother of 3 unveilled her long awaited brand called poosh and boom! It was a beauty & lifestyle website. She made an upload of her typical nude photo with a caption, we're live. Poosh.com.
She is excited about it, as well as her fans