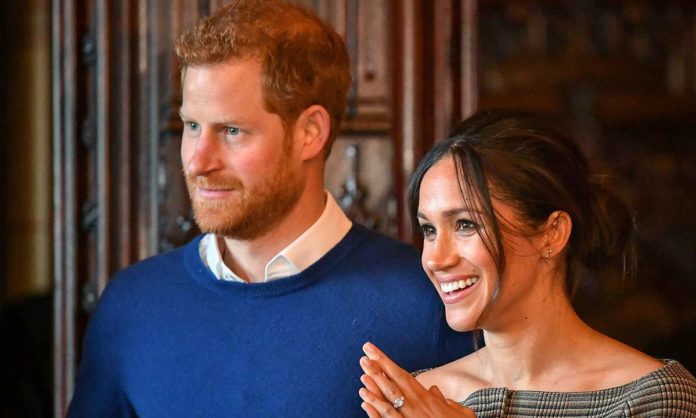 #goosebumps! The Dutch and Duchess of Sussex have gone ahead to create a social media account on instagram despite the "No Social Media Accounts" Do's and Dont's rules of the palace. The rule was to enable royals retain some level of privacy.
The couple created an official joint account on Instagram named @sussexroyal a couple days ago, and within 6 hours of creation they've already had 1 million following. The couple made their first post, they wrote, "Welcome to our official Instagram; "we look forward to sharing the work that drives, the causes we support, important announcement, opportunity to shine a light on key issues. We thank you for your support. And to welcome to @Sussexroyal". Harry & Meghan.
Well, we do not know how exactly this move sits with the queen as recently there's been some level of recurring tension between Meghan and the queen mother. However, Meghan has always exhibited a non-compliant behaviour before and after the royal wedding while the Queen is a stickler for some of the rules and traditions.
The @Sussexroyal Instagram account currently has a following of 3.5 million already. And fans are overly excited to be connected with them.