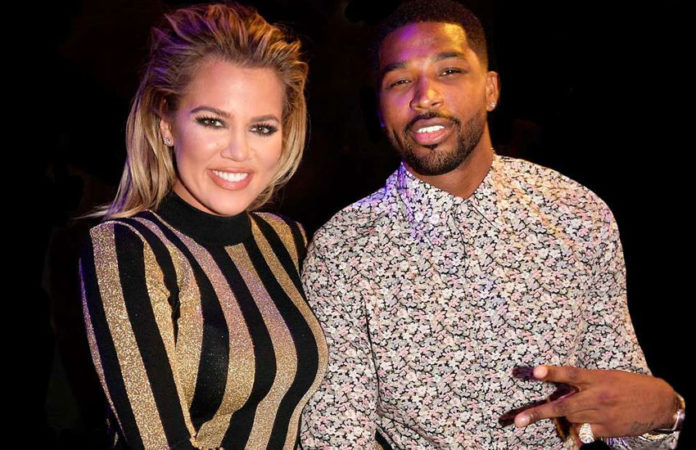 #goosebumps! OK, and this was how Tristan Thompson and khloe Kardashian broke up after an allegation was confirmed true by the culprit Tristan.
Who was the accomplice to the crime? Hmm, Jordyn Woods, Kylie's best friend.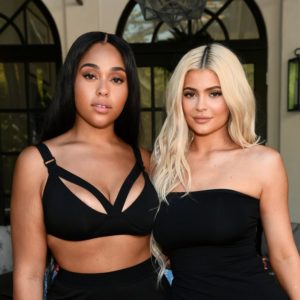 Tristan Thompson and Jordyn wood, both family friends of the Kardashian actually made out on the Kardashian not minding their relationship with the Kardashians?
Reality TV star, Khloe Kardashian didn't want to act on rumours, she rather confronted her boyfriend and father of her daughter True, over the alleged cheat and boom, he admitted that it was true.
"Khloé was told by people who saw Tristan and Jordan making out and told Khloé, and Khloé confronted Tristan and he admitted it was true," a source tells Us weekly, adding that "Khloé is completely done with him for good."
The Kardashians are not taking it lightly on Tristan Thompson, and particularly, Jordyn Wood, for betraying them and consequently, have decided to cut them off from their lives, a source claimed.
However, Jordyn Woods hasn't reacted to the claims yet. But we're sure that things will never be the same again for the BFFs and the Kardashians