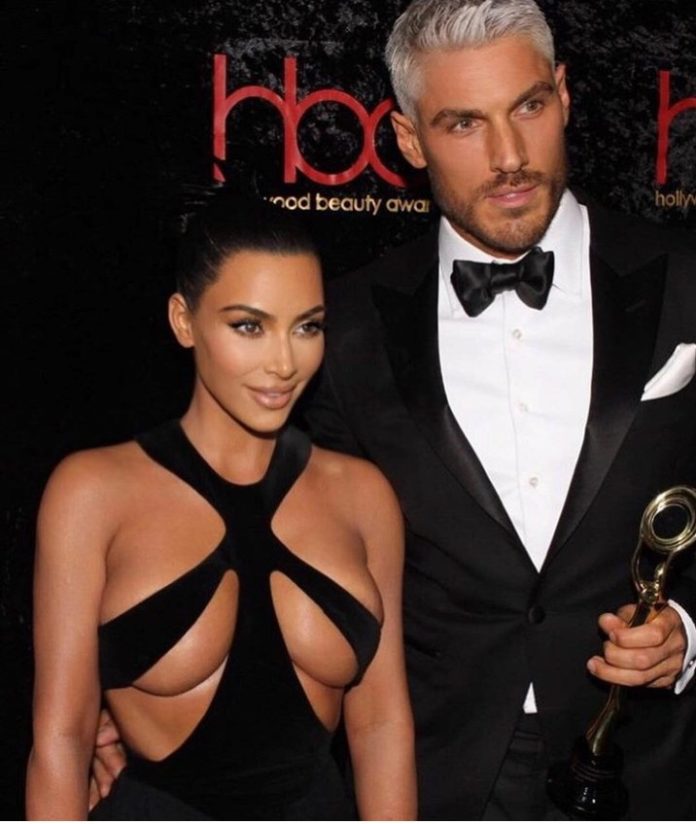 Kim Kardashian-West is a big fan of the nude dress, so it's no surprise that she rocked two very different revealing looks to celebrate the opening of the Thierry Mugler couture exhibition in Montreal, Canada, on Monday night.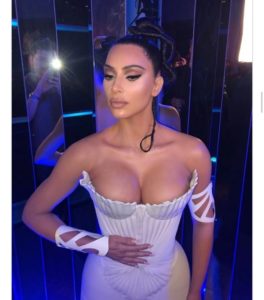 The Reality TV star arrived at the exhibition in a draped pink gown, featuring a gold breast-plate corset. The Grecian-inspired look was almost entirely transparent, apart from the tiny corset covering her booby. The pink and gold gown shimmered as Kim entered the exhibit, making her look like a princess.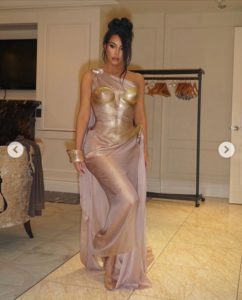 In the course of the event, Kim became unsatisfied with wearing just one nude look on the night, changed into a Thierry Muglerminidress once inside the exhibition.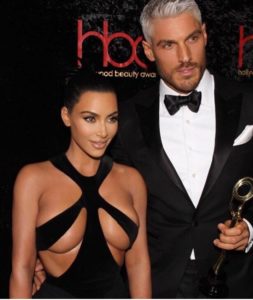 This time she wore a black slitted gown fitting her figure perfectly, although it was transparent as the first but sure revealed a huge part of cleavage.
She took to Instagram expressing her delight for the dress. She wrote: "Thank you @manfredthierrmugler for letting me wear this iconic dress. Congrats to @chrisapleton1 on winning his Hollywood Beauty Awards! You're so deserving of this award."