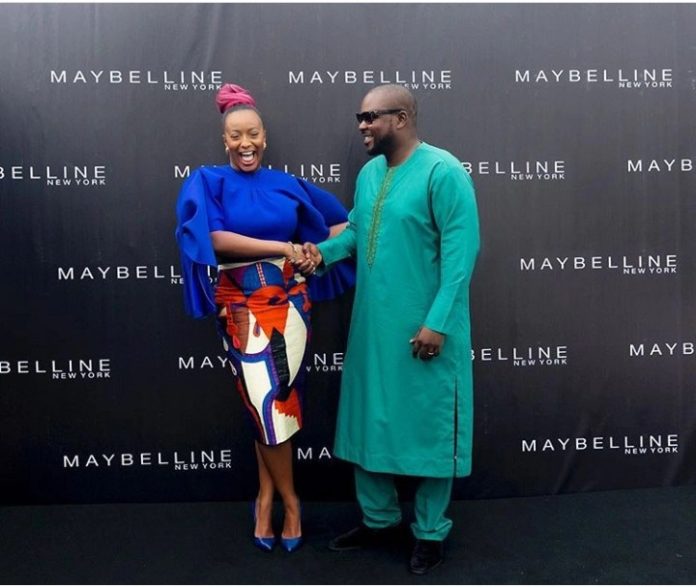 The influential Otedola's daughter Florence aka DJ Cuppy is leading the way as she Creates real opportunities for herself.
Recall how she made a video upload telling her fans how she intends to create real opportunities for herself this year 2019. And to say the least, she's already at it.
She was officially the first person in Nigeria to own the Samsung Galaxy S10 after the phone 's launch which unofficially made her the brand influencer for the illustrious brand.
Ms Otedola uploaded a video holding the luxury phone captioned, "I'm officially the FIRST person in Nigeria to own the #Samsung Galaxy s10"
She added, "THIS PHONE IS A GAME CHANGER! pre-order yours Now!"
Few day later, she announces that she has officially joined the @maybelline family. A renowned health and beauty outfit based in New York.
She wrote, "PROUD to announce I've officially joined the @Maybelline family! So honoured to be an #ITgirl representing a global brand that supports women
The she added, "Deal done and dusted" with an image upload of hers shaking hands with the brand's official after a done deal.
The Nigerian Disc Jockey is really working hard to make sure her goals for the year are accomplished.
Remember she also said "it's all about depending on nobody but me."