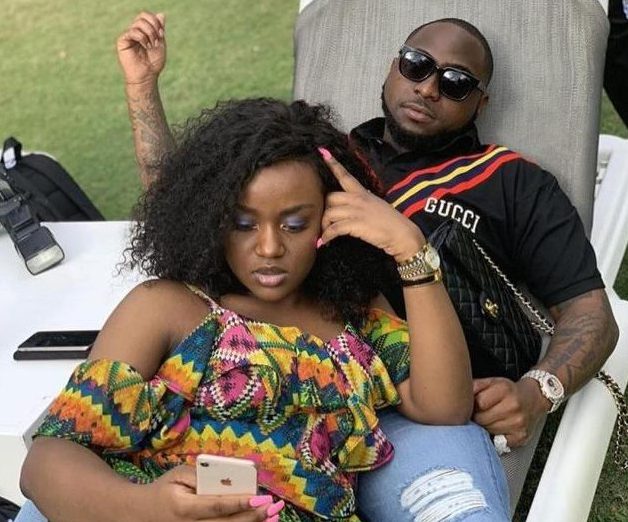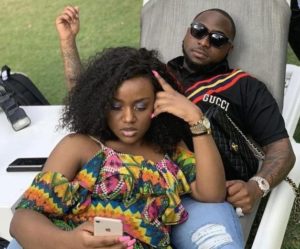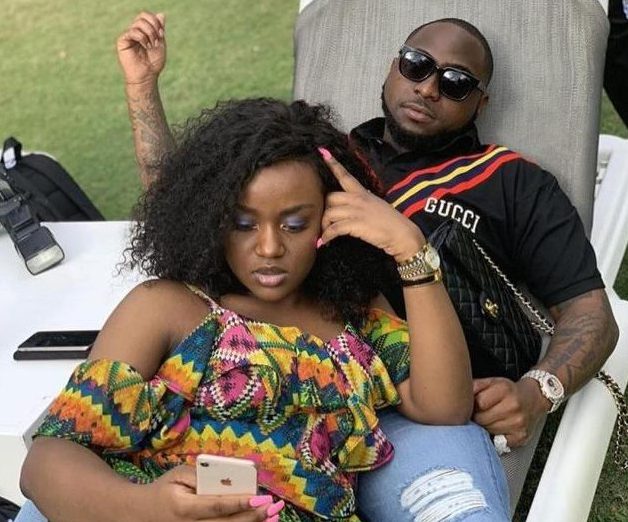 #Celebritygoosebumps woke up this morning to the news that Chioma's verified official account, @thechefchi has been deleted.
To further confirm the news, we tried launching her account, but it returned the error "content unavailable", and from what we know, this is a general error for "Deactivated accounts" or accounts that have been deleted by Instagram themselves.
What could be the #goosebump we thought, is Assurance Chioma having a fight with her boyfriend Davido, or perhaps, she's tired of the public show on Social Media?
Recall that Chioma has been a private person until Davido, Africa's most populous singer, brought her to the spotlight when he openly declared his relationship with her, which he accompanied with an assurance song and a Porsche car for her. Also, a multi-million endorsement award for a cooking show
Since then, Chioma became a public figure as they made several public appearances together. This further skyrocketed her followers on Instagram.
However, the question remains, why did Chioma choose to delete her verified Instagram account?
As our manner is, we kept digging and here's the trailer.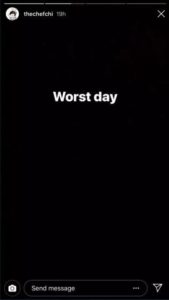 On the 25th of December which was Christmas Day, Chioma revealed that, that was the "worst day" of her life on her Instagram page.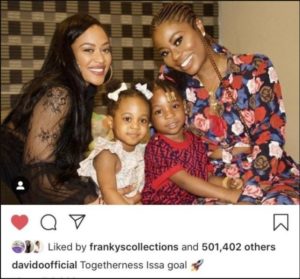 Four days later, Davido took to his Instagram account hailing his Babymamas, Sophia Momodu, Amanda, and children, Imade and Hailey Adeleke for their cooperation after his concert. He said "Togetherness issa goal."
And just about one week later, precisely Jan 6, 2019, Chioma deleted her Instagram account. Perhaps, the delay was to shade away the impression that she wasn't comfortable with the whole display of romance from her lover Davido to his Baby mamas.