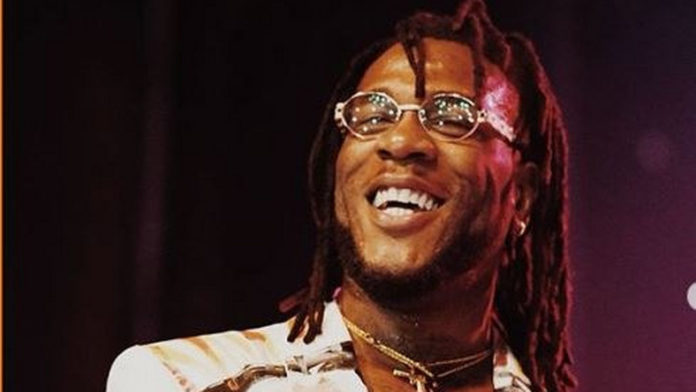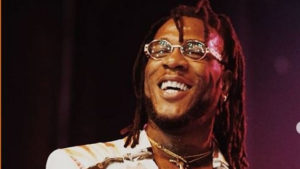 On celebrity #goosebumps today is Burna boy as he slams Coachella, the organizers of US music festival for writing his name on the artist line-up in small fonts.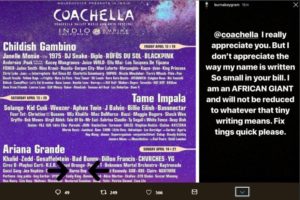 The Nigerian singer whose original name is Damini Ogulu took to Instagram to express his dissatisfaction over the incident. He told them that he was an
"AFRICAN GIANT"
and further demanded that necessary changes be made. Ouch!!! Man O' Man!
The statement, however, caused an uproar on twitter as Nigerians reacted to the very post, making him trend for near 48 hours on Twitter.
Burna boy. No notable award to his name.. No Billboard appearance. No BET nomination.. Just one breakthrough year and he gets picked for coachella for the first time in his life and this nigga thinks he's Drake. You want your name in caps like Ariana that has 141m followers on IG

— BREZZIDENT (@OlaTheOG) January 3, 2019
When Burna Boy said he a Giant in Africa. He meant every word. Coachella or not, small prints or not. Burna is the Biggest in Africa right now and that just facts, Jack. pic.twitter.com/BfLjQifXDC

— "WiLLZ" (@aint_willz) January 3, 2019
I Love Burna Boy but I don't think the font size thing with Coachella was anything to rant about.

Go there and murder the stage,that's how you show them you are an African Giant.

— Chef Preem🍝🥞🍖 💞 (@Poshpresh) January 3, 2019
The year 2018 was actually a hit for him, from sold out concerts in London to hit album "Outside" which had songs perfect for everyone to enjoy.
Here are a selected few hit songs which we believe gave him the shot of the year 2018. They are "Gbona", "ye", "Heaven's gate", "All my life", "Deja Vu", "On the low".