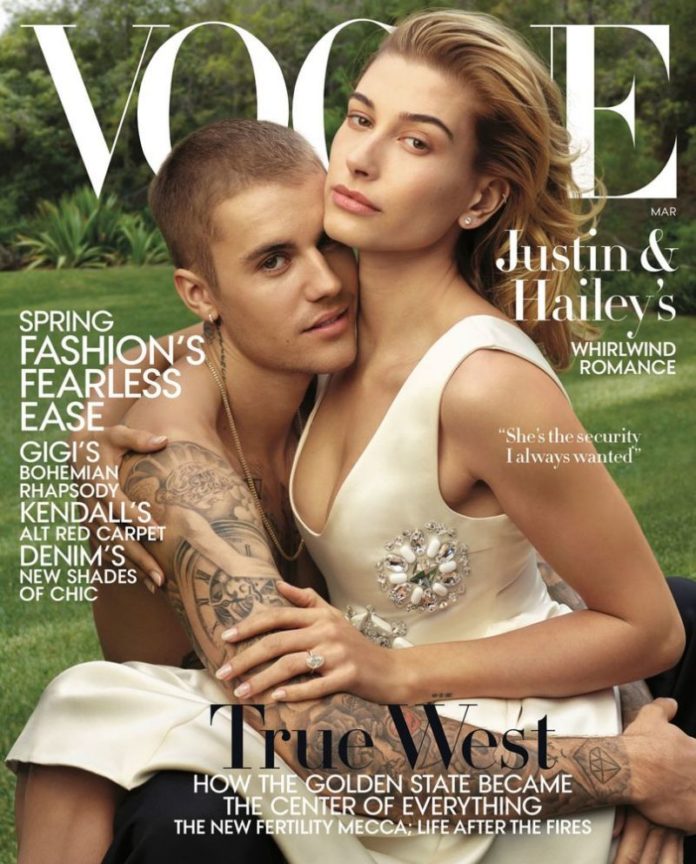 Pop Star Justin Bieber 24, and Supermodel Hailey Baldwin 's wedding plan is building up momentum. And fans are very much eager to know what's happening on the inside.
Baldwin and Bieber did their first exclusive interview with Vogue, and spoke out to the magazine about personal concerns regarding their romance, previous breakup, and their upcoming wedding.
Justin and Hailey started dating in December 2015 before calling it quits in January 2016. The couple got back in May 2018. 
#goosebumps! Baldwin 22, reveals that "the right way" is to build a healthy relationship. "It's just that I'm fighting to do this the right way, to build a healthy relationship, I want people to know that," she shares.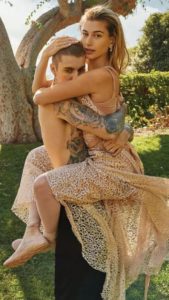 "The thing is, marriage is very hard," Baldwin tells Vogue in the intimate interview for the publication's March cover story. "That is the sentence you should lead with. It's really effing hard."
The young model preaches that marriage is not a magical fantasy. It's always going to be hard, therefore the choice is yours to make of it.
"But we're two young people who are learning as we go. I'm not going to sit here and lie and say it's all a magical fantasy. It's always going to be hard. It's a choice. You don't feel it every single day. You don't wake up every day saying, 'I'm so absolutely so in love and you are perfect.' That's not what being married is." She says.
The couple also reveals that they have been going to therapy to strengthen their communication and are working on making sure they can talk to each other without having their personalities clash.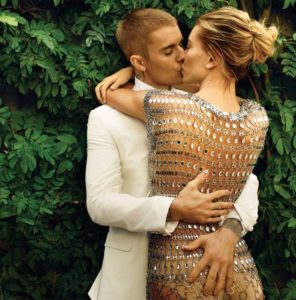 "He'll say, 'I feel,' and I'll say, 'I think,' I have to really dive deep and struggle to be in touch with my emotions. He gets there immediately," explains the 22-year-old model.
Bieber, 24, opened up about his pitfalls and how Baldwin fits in perfectly. He says, "I'm the emotionally unstable one," says Justin. "I struggle with finding peace. I just feel like I care so much and I want things to be so good and I want people to like me. Hailey's very logical and structured, which I need. I've always wanted security—with my dad being gone sometimes when I was a kid, with being on the road. With the lifestyle I live, everything is so uncertain. I need one thing that's certain. And that is my baby boo."
Baldwin admits that marriage is "scary" especially for young people like them, however, they're committed to building a lasting foundation together.
"But there's something beautiful about it anyway—about wanting to fight for something, commit to building with someone. We're really young, and that's a scary aspect. We're going to change a lot. But we're committed to growing together and supporting each other in those changes. That's how I look at it. At the end of the day, too, he's my best friend. I never get sick of him."
We wish them a strong and lasting relationship.
Featured image by Vogue magazine