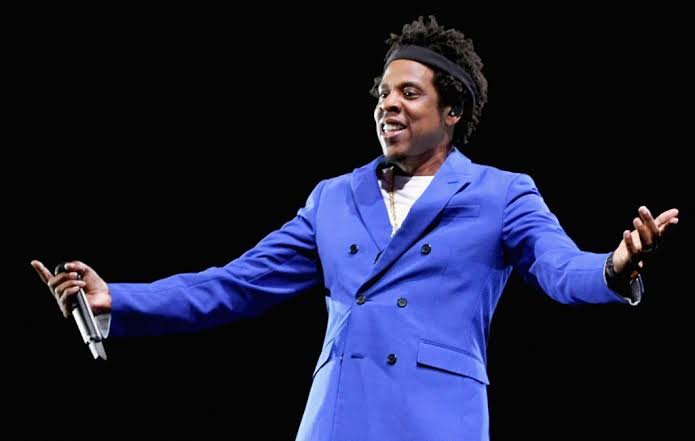 #goosebumps! Hip Hop artist Jay–Z whose real name is Shawn Carter, now, according to a new Forbes magazine report, the first rapper to hit the billion dollar mark fortune.
"It's clear that Jay-Z has accumulated a fortune that conservatively totals $1 billion, making him one of only a handful of entertainers to become a billionaire—and the first hip-hop artiste to do so," the magazine said.
Jay-Z's popular slogan, "I'm not a businessman, I'm a business, man." has proven he's indeed "a business" by his myriads of businesses.
According to Forbes, the rapper's chief sources of wealth is his $300-a-bottle Armand de Brignac champagne brand at $310 million, a $70 million stake in Uber, his ownership of the streaming service Tidal, his $70 million art collection, his ownership of the Roc Nation sports management company, $50 million in assorted real estate holdings and his music catalog.
Although Dr. Dre contested for the position in 2014 when he sold out his beat ear phone company to Apple that earned him a total of $1.1billion but unfortunately taxes payment reduced the amount to below $1 billion.
Jay-Z has won strings of awards since he rose to fame in 1996 with his debut album "Reasonable Doubt." And recently he and wife Beyoncé were recipients of the Vanguard Prize at the GLAAD Awards in March.
Jay-Z's success story is not complete without his wife Beyoncé.