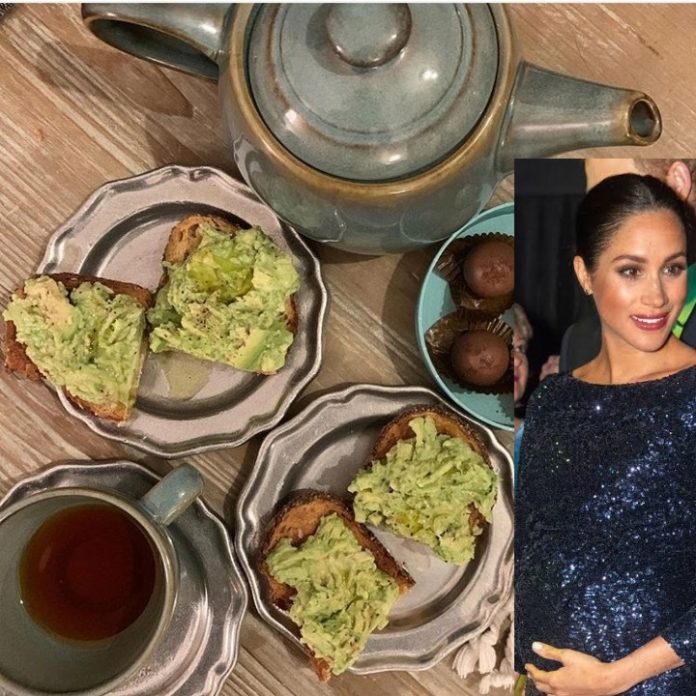 Are you kidding me, Meghan, the Dutchess still cooks her meal? It's almost sounding untrue. But guess what, it's absolutely true.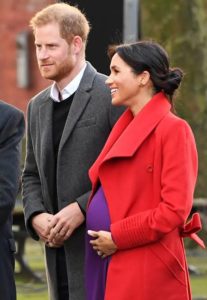 One would literally expect that prince Harry's royal wife, Meghan would retire from the kitchen after her marriage to the prince. And perhaps hire staff to do the kitchen jobs for her.
However, according to a known source, Meghan still cooks & invites friends over.
It was confirmed in a Instagram post by Meghan's friend makeup artist Daniel Martin, who according to People helped create Meghan's wedding day look, visited her in London this weekend and posted a pic of a meal that Meghan made during their hang out on Sunday, which consisted of avocado toast, tea, and chocolates.
He posted a photo of the food with the caption, "Back to our Tig days…❤️, Thank you Meghan for being the consummate hostess this weekend and still being the #avocadotoast whisperer, YUM! #foodie #foodiegram"
This implies therefore that Meghan has always been known for a good cook by her friends; #avocadotoast #foodie #foodiegram, before her marriage, and perhaps, wouldn't want that to slip away after marriage.