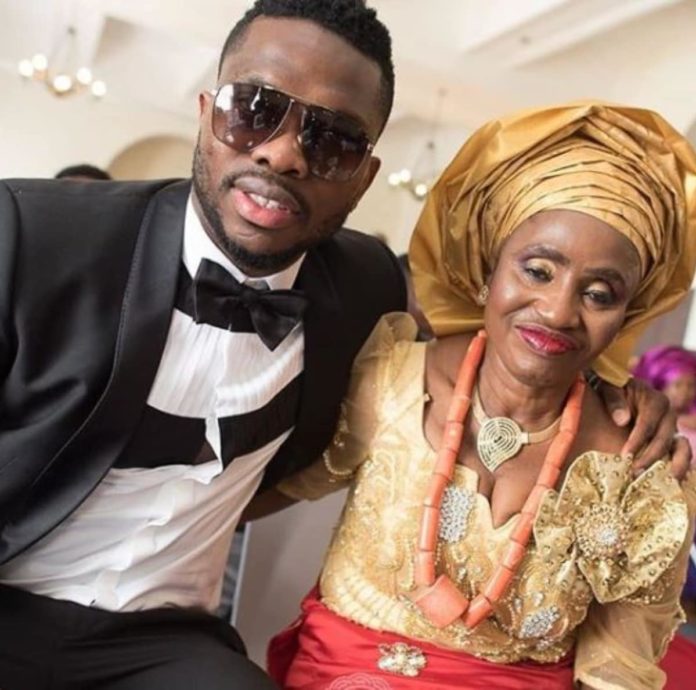 -Joseph Yobo celebrates his mother's birthday ahead of time
– He is a proud son, husband and father.
#goosebumps! The former Nigerian football team's captain celebrated his beautiful mother's birthday in a grand style . He took to social media photos of himself and his radiant looking mother with the caption,
"Happy birthday Mother. Thank you for all your prayers & support. May GOD almighty keep you safe & grant you good health always Love you Forever Mum ❤❤❤"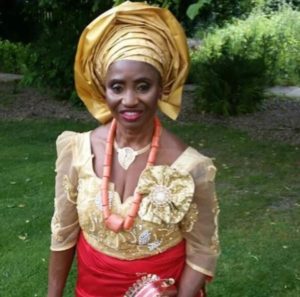 Our source tells us that, Yobo's mum birthday was celebrated ahead of time because Yobo would not be around on the actual day of her birthday. And he couldn't afford not to make his mum's birthday a memorable one for her.
The 38-years old super eagle's player is a loyal son, husband and father inspite of his celebrity status. He already has a remarkable record of how he lavishly celebrated his daughter's birthday on February 12, as she turned two.
Joseph Yobo is blessed with an adorable wife, Adaeze, and 3 fabulous children.