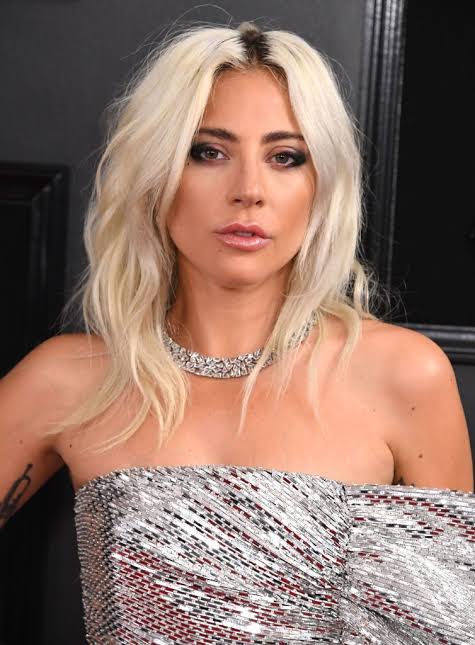 #goosebumps! Stefani Joanne Angelina Germanotta known professionally as Lady Gaga, reportedly called off her engagement 💍 to agent Christian Carino largely because he was overly jealous and texted her frequently. Amazing!
These reasons somehow negate the general notion which is believed to drive a healthy love relationship amongst lovers.
Christian was too extreme with his conduct towards their relationship that started last couple years. Few weeks to their breakup, he manifested another weird attempt like, what was with the ear kiss? Ughhh. Christian isn't also comfortable with an ear kiss? But come of it bruh, the Lady Gaga you are flirting with is a star in the entertainment industry and such like this is bound to happen.
He was stalking her. sources claimed Christian "was jealous. He was trying to find her all the time and texted her a lot." Sources added, "he didn't treat Gaga very well toward the end of their two-year relationship. Her friends didn't like him either".
However, the famous singer, songwriter & actress has found succor in Jeremy Renner few weeks after her break up with Christian. According to Us Weekly source, she "really leaned on" Jeremy for support. Yes, Jeremy Renner!
Well, a lot of Gaga's fans speculated Bradley Cooper as the next in line because they were paraded together a couple times while promoting the Oscar winning film. But guess it's no longer news that they are strictly onto business and nothing less.
BTW, what happens to those numerous text messages now. Get rid of them all I say as part of your 33rd birthday behavior.
We all need our space at some point in time. Do you agree, yes or no?