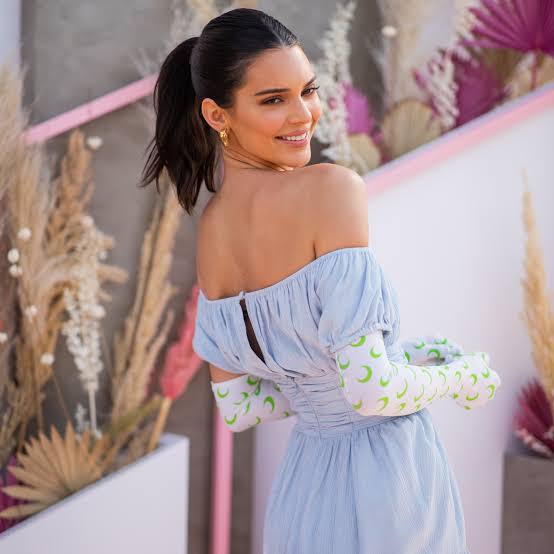 #goosebumps! Kendall Jenner 23, the only Jenner yet to have a baby of her own could be pregnant.
She uploaded two photos: one, her entire family ( Kardashians-Jenners) with only a few persons; Rob Kardashian and his daughter Dream Kardashian missing. She captioned it with a ❤ emoji.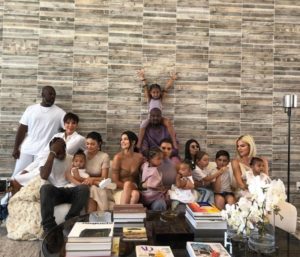 Two, a photo of a face enclosed in cellophane written, "Pregnancy is in the air. Me:"
Is she really pregnant or it's a joke? This is a question paramount on the minds of her fans. Her siblings may have rubbed off on her the desire for babies especially when she sees the little Kardashians and Jenners enjoying their space.
Recall that, she told Elle in an interview last year, she wasn't cut out for babies yet, as she still needed to spend more time with herself. She also added that despite the weird fact that her younger sister Kylie had had a child before her, she was built for it.
The reality TV star is yet to reveal what she really means by the image upload and the written message, "Pregnancy is in the air. Me:"