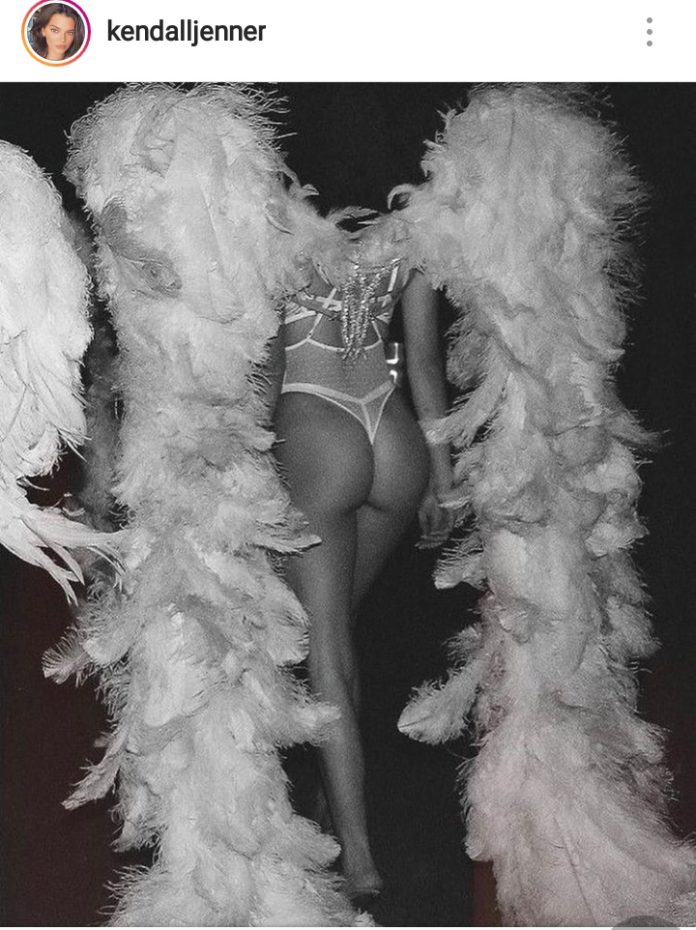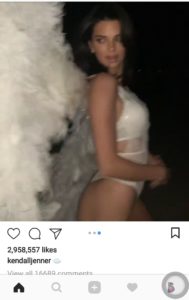 Kendall Jenner finally shares her personal secret and mysterious project she has been working on. What could that be? Perhaps she is expecting a baby in 2019 alongside Kim and Khloe Kardashian.
But hey, the big news is about how haters trolled her for her skin at last year's Golden Globes, and how Proactive Skincare product worked the magic of clearing her skin. Well, it didn't go down nice with a lot of people as they rather expected something weightier other than a brand influencer for Proactiv. However, clearing her skin was a huge feat that she wanted at all cost.
She said " I remember last year I was at an awards show," she admitted in a video shared on Twitter by Proactiv, that announced that Kendall would be the new face of their product and its focus on #SkinPositivity. "And I was very excited about it. I remember getting ready that day, getting my makeup on. I got on the carpet, I felt really good about myself. I loved my dress and my hair, and my makeup was so beautiful. Then I remember going online and seeing all of the horrible things people were saying about me, and my skin. I felt so good that I completely forgot that I had bad skin. Then I remember getting a couple of tweets, that became a lot of tweets, of how proud people were of me. I was like, 'Oh wait, this is actually kinda cool.' And it completely flipped my energy on it. But at the same time, I do want it gone. For me, I can honestly say, that the magic was Proactiv." I am so thankful to Proactiv, not only for clearing my skin but also for understanding the impact I want to make and for sharing my story in such a thoughtful and meaning way"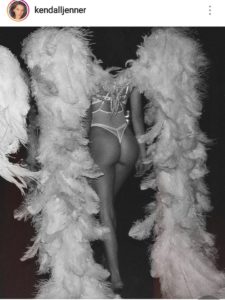 Following the announcement, Kendall Jenner got slammed by followers who were expecting more from her.  She, however, uploaded pictures and a video flaunting her butt wearing a feathery costume in a modeling mood. Uh la la….what a #goosebump!