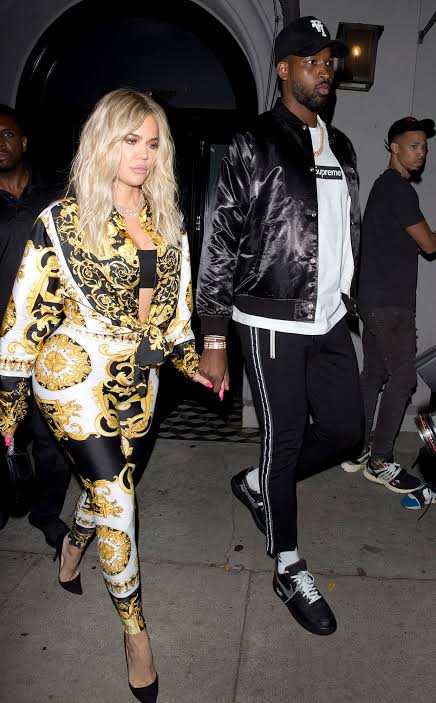 NBA star, Tristan Thompson, really wants things back with Khloe Kardashian after a few months apart.#goosebumps!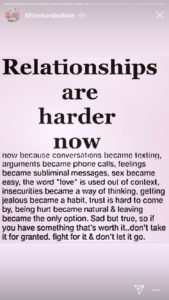 This was revealed when a source told Us Weekly that "Tristan is trying everything he can to regain her trust." But we guess it's not going to be easy since Khloe Kardashian hasn't gotten over Tristan Thompson's Cheating Scandal that  led to their breakup.
First, Khloé posted some cryptic messages on Instagram about how "relationships are harder now." And how true love and trust don't exist anymore. Then, she concluded that it's
"Sad but true. So, if you have something that's worth it…don't take it for granted. fight for it & don't let it go."
She made another cryptic post on how "You don't always need a man to enjoy Valentine's Day."
The post rather suggests that things aren't yet straight with her relationship with Tristan. And their daughter, True may be the "something" that's worth it, and don't want to take for granted.
Khloé has been spending a lot of her time in Los Angeles, where their daughter True has family and friends. And as such made it tough for them to reconcile.
The source also adds that Tristan has a way to go—"regaining Khloé's trust is going to take time. Tristan is a great father, but it's not yet clear if they can fully rebuild what they had. The extent of what Tristan did is still setting in. She hasn't gotten over it yet."
Well, let's keep our fingers crossed. Guess time will tell.
Featured image by People