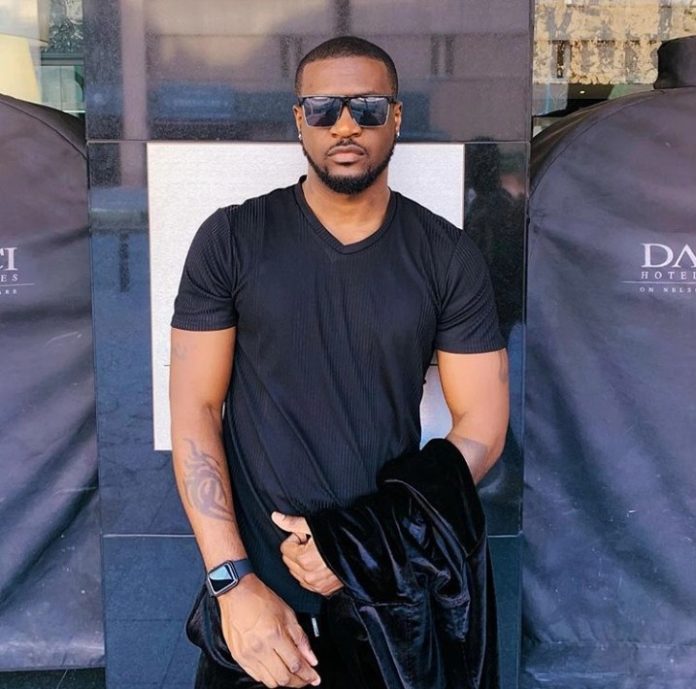 #goosebumps! Popular singer Peter Okoye, one of the pSquares, gives a candid advice on a post titled "BITTER TRUTH ", with a hash tag #Mondaymotivation.
He literally addressed parents to build business rather than depend on a monthly pay cheque if they really love their children. That way they are able to build transferable wealth for their children and give them a financially free life.
He condemned the idea of a job as jobs can not be transferred to children as an inheritance. "-If you really love your children, get a business not a job, because when you die, your children cannot inherit your job but they can definitely inherit your business. In fact if you die on the job, your boss will replace you before your burial. If your children live in the company house, they will kick them out before they can say anything. So when you close from work, don't go and watch television. Go home and think of a business idea."
Unfortunately, it seems like the reverse is the case in some parts of the world, where children are presumed and put under melting pressure by cultural beliefs to amass wealth for their parents. 
What's your take on this😊?