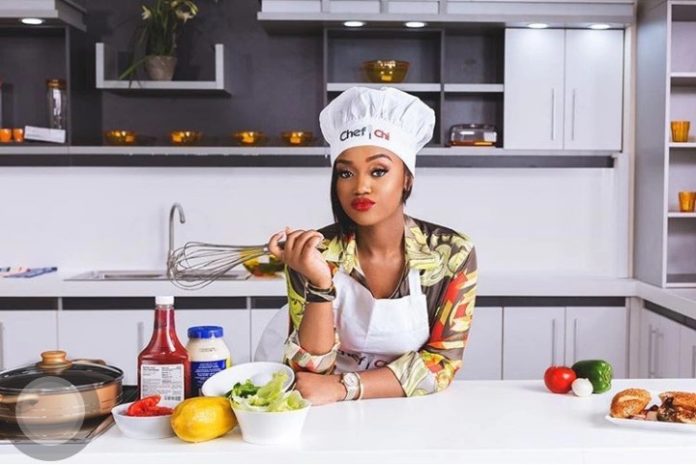 #goosebumps! Davido's girl friend, Chioma is back on Instagram and she's back for real. Recall how she suddenly deleted her verified Instagram account, @thechefchi without any explanations whatsoever at the beginning of the year, which made her fans worrisome about what had happened.
Some felt their relationship had ended, while others speculated differently. Until Davido in an @Askmeanything session on twitter revealed that Chioma had something important to do and that "social media isn't life", Said Davido.
Few days ago, Chioma resurfaced with her Official instagram account @thechefchi and guess what? She was indeed working on something; a cook show which preview will be taking place Sunday night at the peninsula square, London on 27th January 2019.
Here's another trailer, it's a sold out show! That's indeed a product of hard work and dedication.
The cooking show is powered by Dunes center Abuja.
I guess her time off instagram really paid off.
What do you think?