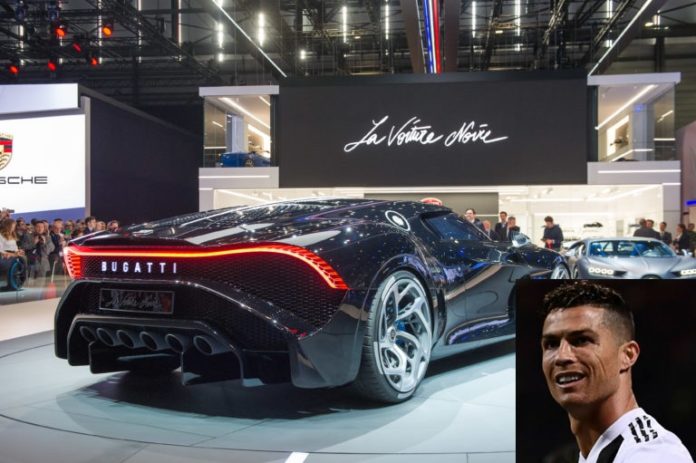 #goosebumps! World's most celebrated footballer Cristiano Ronaldo buys the most expensive car in the world, Bugatti La Voiture Noire, worth $19 Million.
The Juventus player who is currently on a one year signed deal of £100 million with the football club has spent a staggering $19 Million on the unique one-off Bugatti modelled after theType 57SC Atlantic of 1936 – 1938.
The Bugatti La Voiture Noire was first presented at the Geneva Motor Show 2019.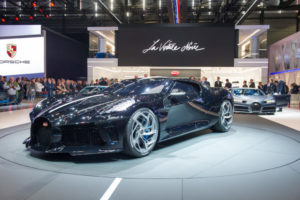 Bugatti reports that the car was just a one-off prototype released as a tribute to the company's 110th anniversary, but has now been bought by the legendary Cristiano Ronaldo (CR7).
The French luxury car is powered by an 8.0-litre turbocharged W16 engine and can reach 420 kmh.
The car has six exhaust pipes and illuminated lettering.
However, Cristiano Ronaldo will not be able to drive the car until 2021 as the company still needs to finalise some minor details on the prototype, reports said.
Now, is that a worthy investment or not, knowing that he couldn't drive it till 2021, Yes or No?