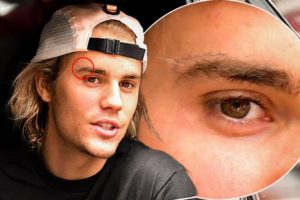 A couple months ago, Justin Bieber suddenly showed up wearing a new tattoo on his top right eyebrow #goosebump. The tattoo appeared sleek and slim that it was difficult telling what symbol was up there and what it meant.
Fans wondered at the debut face tattoo and why he wasn't so bold enough to parade it. Some said, perhaps he needed some time to heal while others said the tattoo meant something very personal and special.
While people wallowed in uncertainties, Page Six TV reached out to Celebrity tattoo artist Bang Bang who told them that he gave Hailey and Justin "nontraditional" couples tattoos and that Justin's is on his face. Bang Bang, whose real name is Keith McCurdy, however, didn't reveal where Hailey's tattoo is.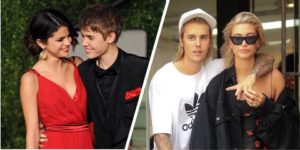 The nontraditional tattoo read "grace" which is believed to share a different meaning from the traditional tattoos that connote a life of struggles, anxieties, lost of loved ones, memories, and victories.
Justin Bieber took to his Instagram handle thanking his fans and clients who got tattooed by him in 2018. He said "2018 was a lot of work for me. Both in tattooing and inner work I thought I would never have to face. So many times wanting to give up asking God to take me home. But then I'm reminded what my purpose in this world is through people like you who get tattooed by me and share your life struggles, anxieties, lost love ones, memories and victories through this little tattoos that have some of the biggest meaning behind them. Thank you. Thank you to my clients who have become some of my best friends. I love you all! Gods grace is sufficient in our weakness and it is by Gods love we are here for 2019!" –jonboy.
Justin Bieber aka jonboy is said to be celebs favorites when it comes to tattooing, the likes of Kendall Jenner, Travis Scott, Zayn Malik and yes, including his wife Hailey have had their tattoos done by him.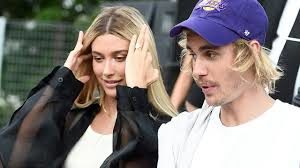 They had their secret marriage sometime last year that Justin now refers to her as his "wife". while she now answers her new name, Hailey Rhode Bieber.