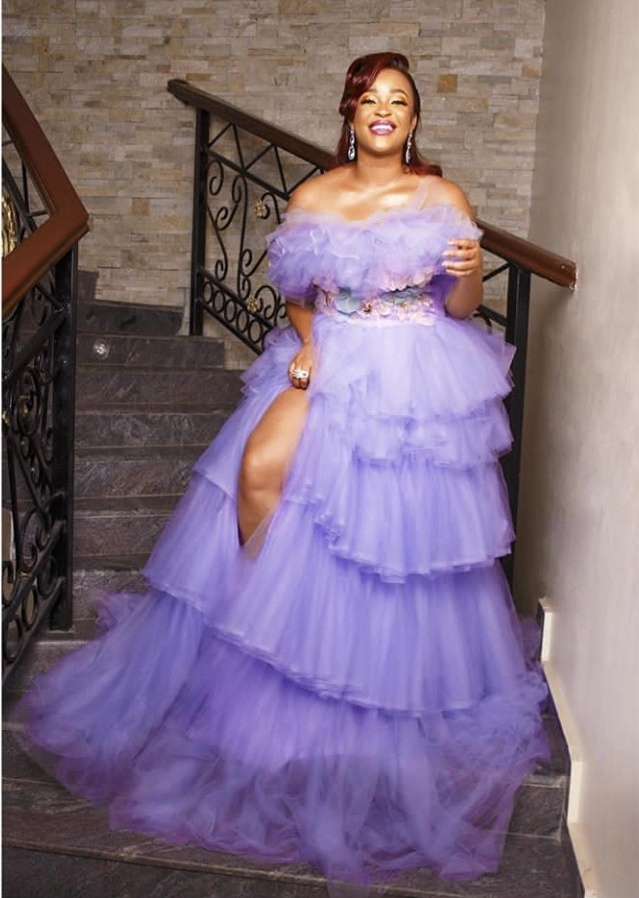 #goosebumps! Adaeze Yobo gets glammed up for her 29th birthday celebration. The wife of the former captain of Nigerian football team, looks flawless in these new set of stunning photos she shared via her social media space.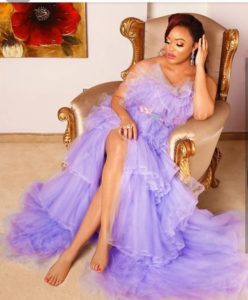 It is her first birthday shoot ever as she's grateful to God for so many things. She writes on her instagram account expressing how she feels about her 29th birthday. She says "On this day 14th April, a special child was born, the one he doesn't joke with. The most awesome, the most loyal, most understanding person in the whole universe… Me.
I am 29 years today, and it felt right to do a first birthday shoot ever because God has done so much for me this year & I literally can not tell it all. ❤"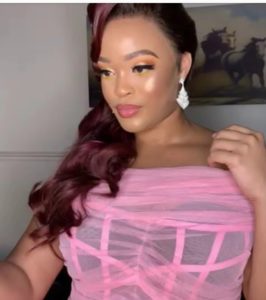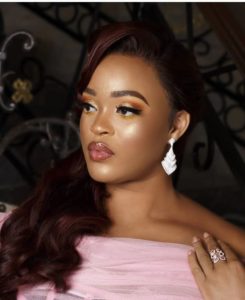 Her beloved husband Yobo is known for unpredictable birthday celebrations. He and their kids present a beautifully customized birthday cake to his queen with a portrait of her.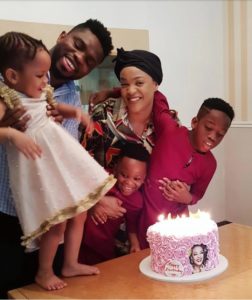 He wishes her a day filled with happiness, Joy, and Love. "Happy birthday to a wonderful mum and the queen of my heart @adaezeyobo❤❤. As you turn +1 today, may your day be filled with all the happiness, Joy, and love your heart can possibly hold!"
The couple is blessed with 3 kids and just 4 days ago, their first son Joey Tambari Yobo celebrated his birthday.
Adaeze in her instagram posts gives a heads-up to their upcoming 10 years anniversary which is to take place in January.
She's being celebrated by family, friends, fans, and all.
Celebrity goosebumps also wishes you a blissful year. Happy birthday Ma❤❤